About Homeopathy
Homeopathy is a second largest popular most system of medicine in the world today. It has gained the reputation of treating all kinds of chronic as well as acute diseases over the globe in modern times. It has proved very effective and beneficial by its convincing results to millions and millions of people across the world. It is becoming popular in the world day by day because of it's simplicity with promising results and that too without any adverse effects.

It is interesting to know about homeopathic medicines which works in synchrony with the fundamental laws of the nature. It is the only pathy which follows the laws of life principles and the nature's laws of cure. It has an ability to detoxify the body for restoring the vital energy for complete cure.
read more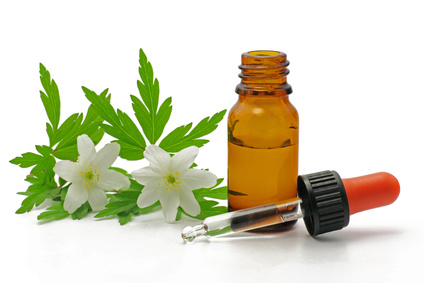 I used to have thick and silky hair. Two years back during winter, my hair suddenly started falling in bunches leaving round patches on my scalp. I consulted Dermatologist who diagnosed it to be Alopicia Areata. Application of ointments, subcutaneous injections did not give much results.The patches use to reappear again and again and the round bald spots became bigger and bigger. After following Dr. Jadhav's treatment, initially very thin golden hair started appearing in the bald areas. These hair became darker over a period of time. I am observing new hair growth in other areas too which is giving a richer hair look. It was a wonderful experience!
Dr. Jadhav When I visited Your clinic at the age of 80 years I was suffering from asthma for last 40 years. I was dependent on nebulizers and Oxygen mask Inhalations. Then after I took Dr. Your medicines for 4 years , during the treatment period my condition started improving gradually. For last one year I have not taken any steroids. Now I am 84 years old and proudly say that asthma can be cured by Homeopathy at any age. God bless you.
My son had a problem of frequent bleeding from the nose. His nose used to bleed while playing if somebody even touches slightly. With Dr. Jadhav's treatment his bleeding tendency stopped completely. Thanks.
My daughter suffered from dust allergies for last 10 years since she was 2 years old. She used to get attacks of Bronchitis very frequently, once a month or so. After hearing from different sources, we decided to take Dr. Jadhav's treatment. I am very glad to say that during last one year of homeopathy treatment her health is improved drastically. For at least 4 months she is without any inhalers or nebulizers Homeopathy is simply superb!