Dr. Pradeep Jadhav and Dr. Priti Jadhav are internationally acclaimed Homeopathic Consultants offering their services in alternate system of medicine in india for last 40 years and in US since 2009. They are the founders of Holistic Homeopathic Center making Homeopathic treatment popular among all communities. It is their observation that Homeopathy is not only useful in chronic diseases but also in acute & critical conditions.

They found amazing results in various epidemics and infectious diseases. Homeopathic medicines are very effective in the treatment of hereditary disorders not responding to traditional medicines.
Disease Prevention is the best key to maintain your health. Dr. Jadhav has implemented a new innovating way of maintaining the vitality of individual by homeopathy to prevent and stop the progress of the disease by natures way.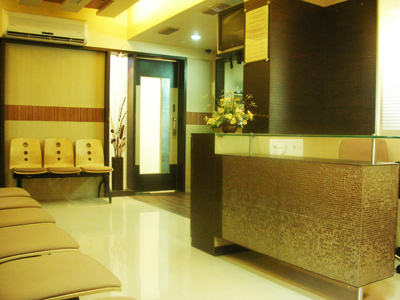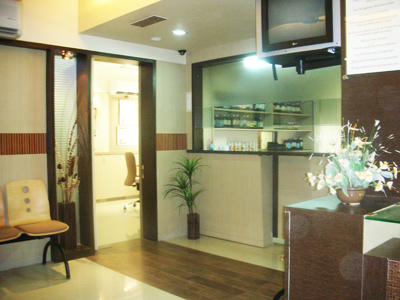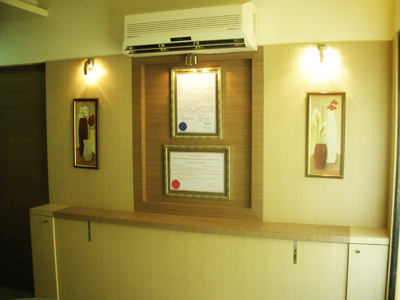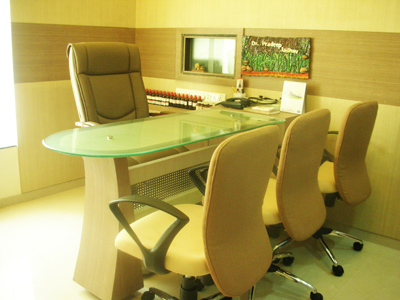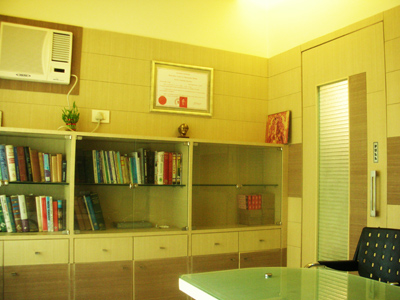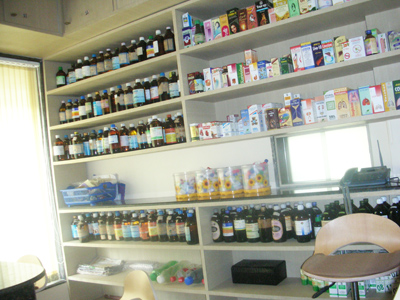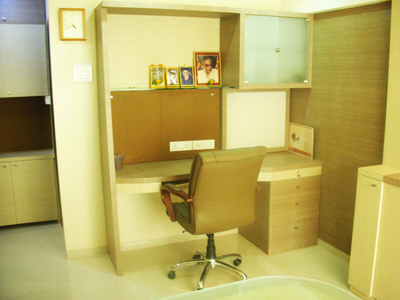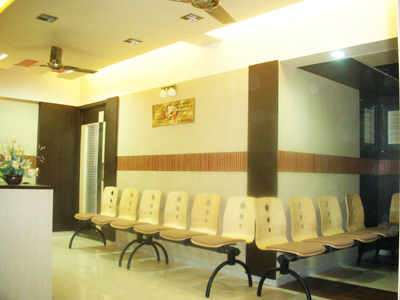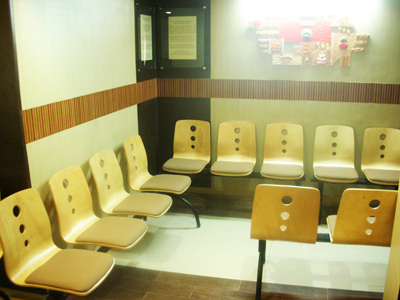 Dr. Jadhav decided to pursue chronic pain management issues in patients with Fibromyalgia. Patients suffering with myalgia and arthralgia were studied and he developed a strategic therapy of increasing their pain bearing capacity & giving relief from inflammation, This also has given an additional edge by promoting psychological & physiological health by incorporating effective homeopathic medicines.
Dr. Pradeep Jadhav
Considering today's fast pace of modern life and demand for quick relief from patients. from patients, Dr. Jadhav has developed a unique approach of "Triangular Elimination System" which is proven to be effective in giving quick relief and also help to detoxify the system to promote health and cure.

He is the ex-secretary of all Maharashtra Homeopathic doctors and Student Association. He has participated in various group discussion programs about health and homeopathic treatment on television from time to time.

He has trained many Homeopathic doctors to promote Homeopathy in the world. He has written articles in various magazines and health journals of Homeopathy routinely.
Dr. Priti Jadhav
She is specialized in treating all the female complaints by homeopathy which are mainly caused by Emotional and hormonal imbalances in female effectively.

She has successfully treated the females in premenopausal years by homeopathy to prevent complications at menopausal stage. She has also handled the various critical pediatric cases successfully in her career.

She has also participated in various Homeopathic camps and worked to create awareness among the people about Holistic healing touch of Homeopathy.
"HEALTH" the most important asset in human life!
Contact us now to schedule an appointment.